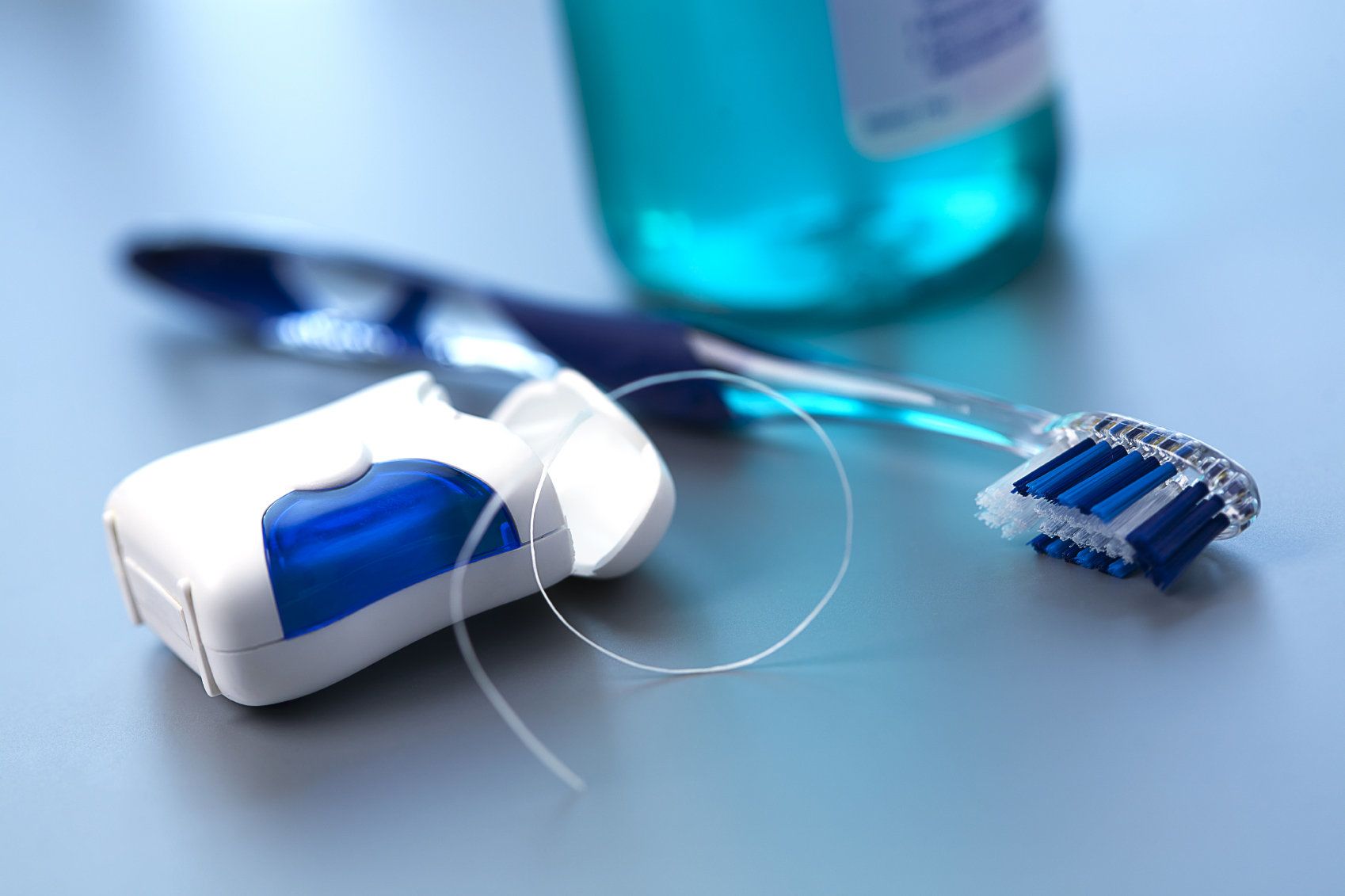 Proper dental care is important for everyone, especially diabetics who are at an increased risk of certain oral problems, like periodontal disease, tooth decay, and tooth loss. Restorative dentistry treatments can help get oral health back on track while improving dental function and appearance. With proper dental care, diabetics can reduce the risk of oral health problems and enjoy a healthy smile for years to come. For more information about dental care for diabetics, schedule a consultation with Staten Island, NY dentists Alex and Jason Hecht.
Diabetes and the Increased Risk of Oral Health Problems
Those with diabetes are at greater risk of many oral health problems, making dental care especially important for those with this disease. Some of the most common oral health problems among diabetics include:
Periodontal disease: Periodontal disease, or gum disease, is an oral infection caused by the bacteria in plaque and tartar. In the early stages of gum disease, called gingivitis, the gums may bleed while brushing or flossing. As the infection spreads, it can cause pockets to form between the gums and teeth. These pockets are commonly seen in periodontitis, the advanced stage of gum disease, and can lead to tooth decay below the gum line as well as damage to the structures supporting the teeth, eventually resulting in tooth loss.
Dry mouth: Those with diabetes are more likely to experience dry mouth. Saliva is important to oral health because it helps wash away food debris from the mouth, neutralize acids, and replenish minerals to the teeth. Without sufficient saliva production, diabetics are at increased risk of tooth decay, gum disease, and oral ulcers.
Tooth decay: Diabetics are at increased risk of tooth decay, especially those who suffer from both gum disease and dry mouth.
Tooth loss: Gum disease and tooth decay increase the risk of tooth loss. Because gum disease and tooth decay are common oral health problems among diabetics, diabetics are also at increased risk of tooth loss.
Oral thrush: Oral thrush, or oral candidiasis, is a fungal infection of the mouth. Oral thrush causes white lesions to appear on the roof of the mouth, tongue, inner cheeks, and gums.
Dental Care Tips for Diabetics
Because diabetics are more likely to experience oral health problems, including tooth loss, dental care is extremely important for those with diabetes. Follow these tips to keep your smile healthy and beautiful for years to come.
Floss at least once a day: Flossing the teeth everyday is one of the best ways to prevent gum disease and tooth decay.
Brush at least twice a day: Brushing the teeth at least twice a day, or preferably after every meal, greatly reduces the risk of tooth decay and gum disease.
Rinse with an antiseptic mouthwash: Rinsing with an antiseptic mouthwash after brushing and flossing can further reduce the risk of gum disease.
Swish the mouth with water: Swishing the mouth with water after meals and between brushings can remove food remnants and neutralize acids in the mouth, helping to reduce the risk of tooth decay and alleviate dry mouth.
See your dentist for regular exams and cleanings: Seeing your dentist for regular checkups and cleanings at least every six months can help catch oral health issues before they become severe and reduce the risk of gum disease by preventing plaque and tartar buildup in hard to clean areas.
Keep your diabetes controlled: Keeping your diabetes under control is essential for both general and oral health. Patients with diabetes should work with their primary care physician to maintain healthy blood sugar levels and keep their diabetes in check.
Receive Your Personalized Treatment Plan
For more dental care tips, or to receive your personalized treatment plan, we welcome you to schedule a consultation with our team today.
Related to This