Teeth Whitening Alternatives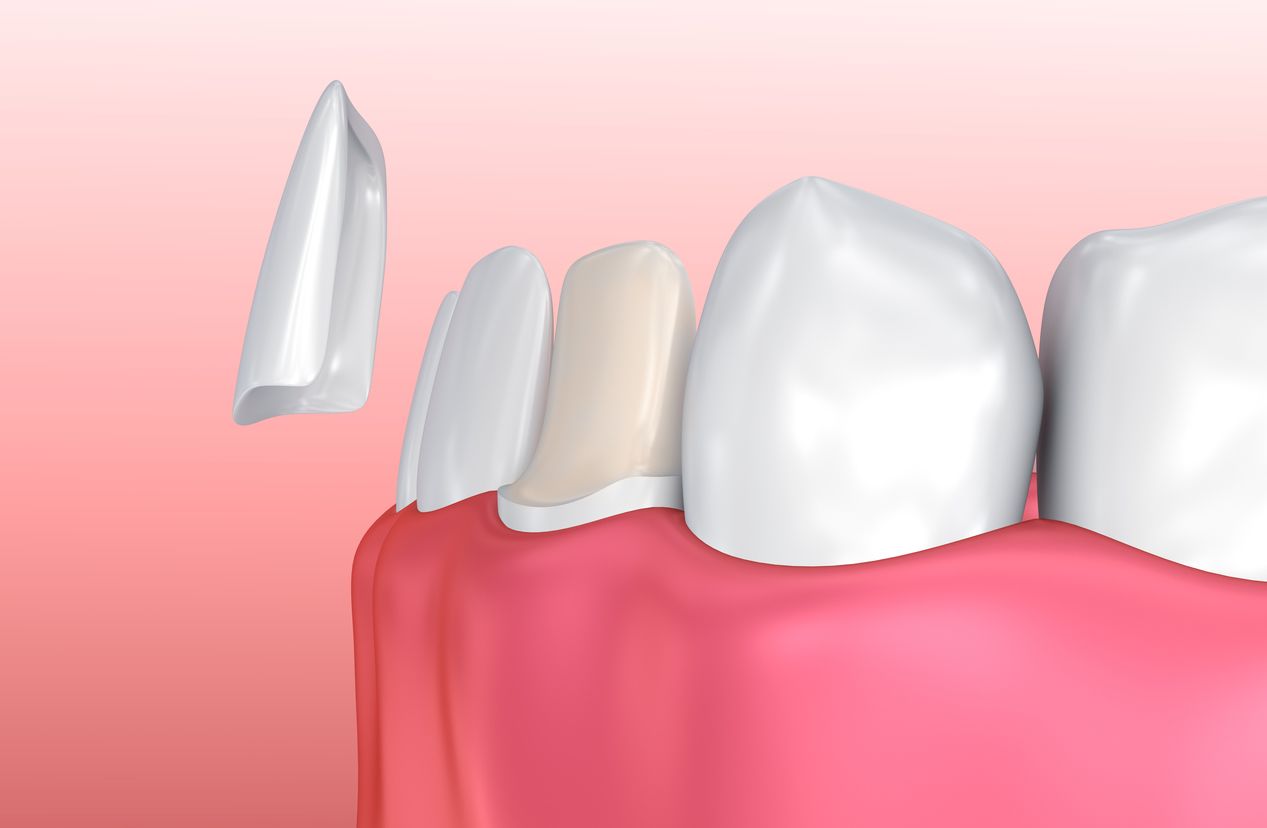 Dental discoloration is a common complaint and something that can be fixed with cosmetic dentistry. Cosmetic dentistry treatments rejuvenate the smile to reveal brighter, whiter teeth.
While teeth whitening treatments are popular for lifting dental stains, they aren't right for every patient's needs. People with severe discoloration, intrinsic stains, or who suffer with sensitive teeth may not be good candidates for teeth whitening. These patients need alternative treatments, like those offered by Drs. Alex Hecht and Jason Hecht. Today we'll consider some of these teeth whitening alternatives available at our Staten Island, NY, practice.
Extrinsic and Intrinsic Stains
Teeth whitening treatments are effective at removing extrinsic (surface) stains, but not useful for removing deeper stains, referred to as intrinsic stains. Intrinsic stains occur beneath the surface of the teeth. These stains can make the teeth deeply discolored, or may also appear as white spots on the teeth.
Teeth whitening treatments cannot penetrate the tooth structure deep enough to reach the source of the intrinsic stains. Because of this, people with intrinsic stains generally need to undergo alternative teeth whitening treatments. Likewise, people with extensive extrinsic stains may not be able to achieve the results they want from traditional teeth whitening and may benefit from alternative treatments.
Tooth Sensitivity
Another reason to consider teeth whitening alternatives is tooth sensitivity. Whitening treatments can increase sensitivity immediately after the procedure. Generally, increased sensitivity is a short-term side effect and not much of a problem, but for those with preexisting sensitivity issues, the alternative treatments are more comfortable and may be preferable.
Porcelain Veneers
Porcelain veneers are thin layers of porcelain that are bonded to the front surface of the teeth. They can be made to any shape, size, or shade of white to improve the overall appearance of the teeth.
Porcelain veneers are applied by removing a thin amount of enamel to accommodate the shell. The veneer is then bonded to the surface of the tooth with a special adhesive.
When applied to discolored teeth, porcelain veneers can mask deep stains and other imperfections, creating a vibrant white smile in our Staten Island patients.
Dental Bonding
Dental bonding provides similar results as porcelain veneers, but the procedure uses a special composite resin. This tooth-colored resin is applied and shaped directly onto the teeth to transform their appearance. Dental bonding does not require any enamel to be removed for placement, making this treatment less invasive than veneers.
The resin used in dental bonding treatment can be made in any shade of white to blend seamlessly with the surrounding teeth while concealing stains and discoloration.
Tooth-Colored Fillings and Crowns
Amalgam dental fillings are a common source of intrinsic stains as they can cause the teeth to darken around the filling. Removing metal fillings and replacing them with tooth-colored fillings or dental crowns can help prevent discoloration from occurring. This replacement of old fillings can also restore the color of teeth that have turned gray from the amalgam material.
As with dental bonding, tooth-colored fillings use a composite resin. This resin is customized to the desired shade of white to hide discoloration and restore the color of the teeth. Tooth-colored dental crowns are made from porcelain, dental ceramic, or porcelain bonded to underlying metal.
Discover Your Treatment Options
For more information about teeth whitening alternatives, or to find out which treatment is right for you, please call our Staten Island practice at (718) 705-4434 or schedule a consultation online.
Related to This